my favorite game from the first year of my studies at The Game Assembly. We had a strong team and even though we only had eight weeks, half time, it felt like plenty of time for this specific project. Made in the in-house TGA2D engine.
We noticed early that we had a good scope and a good team so I got the privilege to only focus on the player character for most of the project. I implemented a state machine and timed more animations than I have seen in any other projects. For example many different blend animations and small stretch animations for jumping and dashing.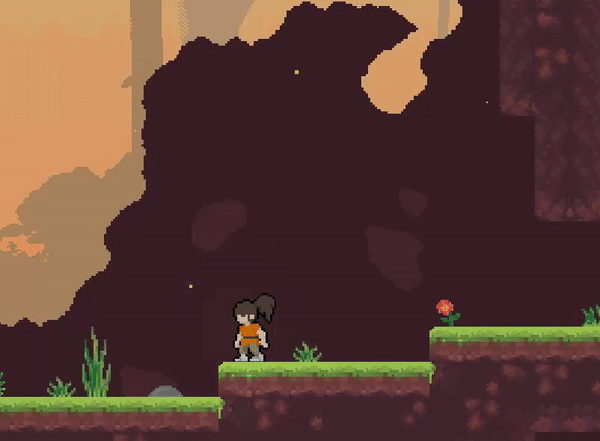 GOOD SCOPE AND COMMUNICATION
The game was fast paced, addicting and very fun in my opinion. The whole development process went smoothly. I think that was because we had a great scope, great interdisciplinary communication and a good game to be inspired by in Celeste.